Magento Payment Gateway Extension - Baked at Mahiti & Free for You to Download
May 16, 2016, 4:29 p.m.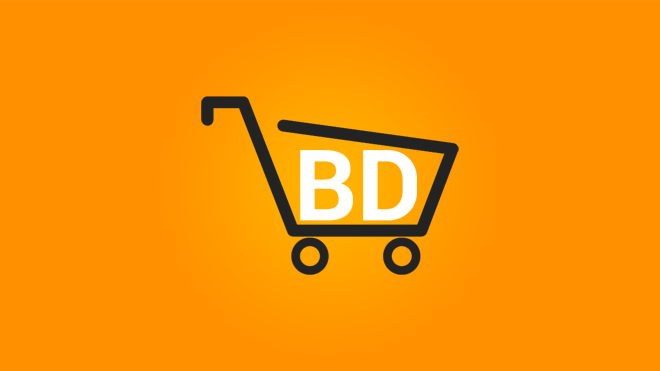 Mahiti has been a strong proponent, user and contributor to the open source world. This time around we have contributed an extension to the Magento eCommerce Community. Magento is a cloud-based digital commerce platform to integrate digital and physical shopping experiences. Magento is being widely used by many large and small eCommerce stores.
During the process of implementation of Magento we realised that there is a shortage of good modules for payment gateway integrations with many Indian payment gateways. Also, the incumbent modules seemed lacking in terms of dynamic merchant parameter configurations.
This led us to build a module for integration of the BillDesk payment gateway. We set out building a module which we could use and also contribute back to the Magento community for use by others. The module took us about two-person months to build and refine.
BillDesk, is one of the most popular payment gateways in India; it has been providing secure, fast and reliable web and mobile payment solutions to various institutions.
The new module we developed is aimed at providing easy integration of Billdesk Payment Gateway with Magento based shopping carts.
The important aspect of the extension is that the code is clean and the developers have used a fluid design approach. In the first version, the module will be shipped as a payment gateway extension with features to dynamically configure merchant credentials and security key. Going forward, we have planned to add innovative features such as Payment Gateway Response Grid, DIrect Menu Access and Request Message customizations to enhance the user experience and usability of the extension.
The extension can be downloaded at the Magento Marketplace free of cost (Billdesk Payment Gateway Extension).
The team that built the module includes Sudhir Suresh, Rageesh, Ganesh Kumar and Rajesh Babu.
------ Chethan Elvis Das, Director, Mahiti